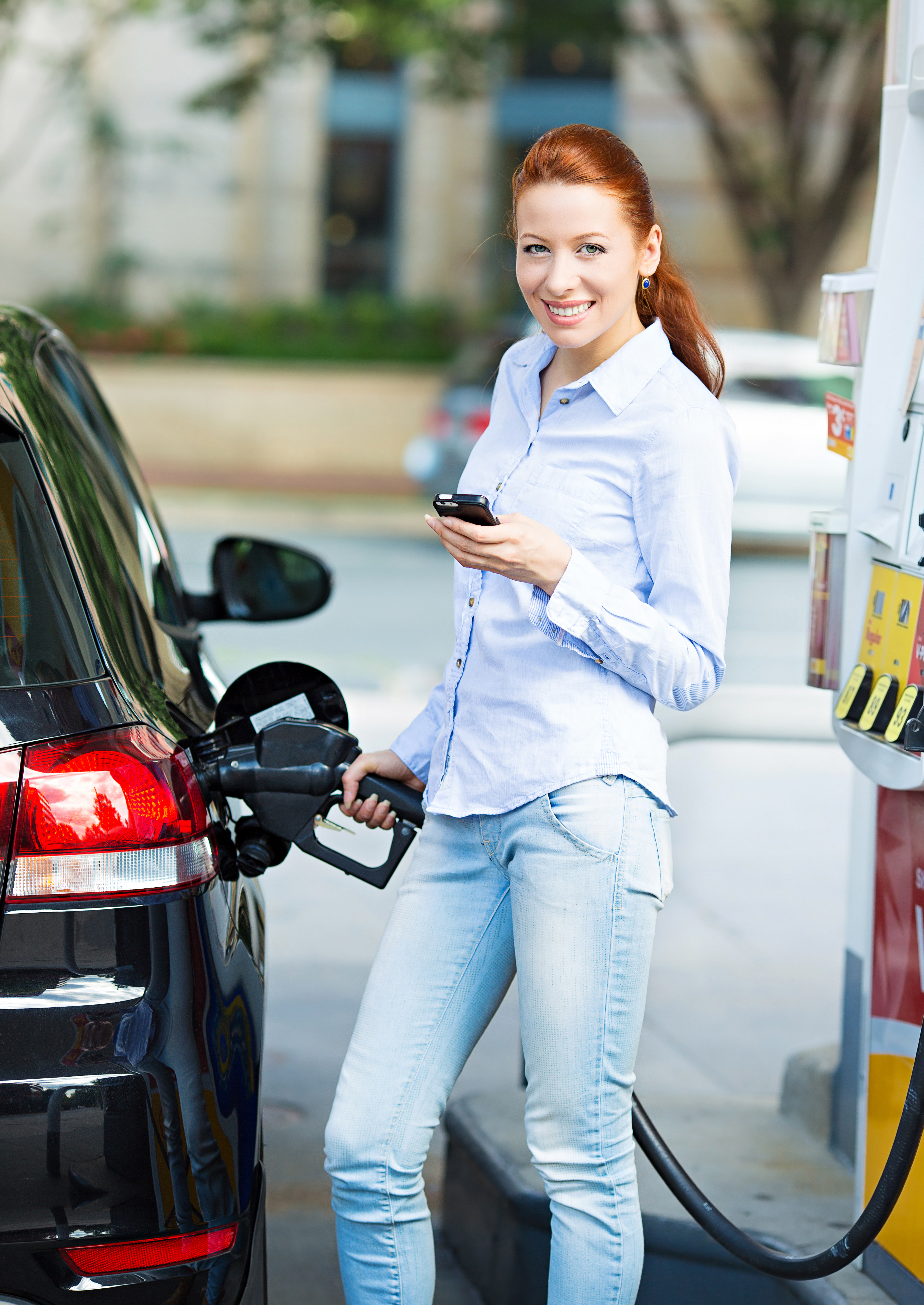 Instant Savings With Our Fuel Rewards Program
With our fuel rewards program you'll be able to fill your cart then enjoy instant savings at the pump.  Our motor fuels business is designed to award and reward customers.  With FNG Reward Points you earn points on fuel and purchases inside the store, including cash back.  Essentially, you earn 10 points per gallon at the pump plus 20 points per dollar spent in store.
So if a customer with a full sized vehicle stops in to top off on gas.  While doing so, he or she were to grab a coffee and a breakfast sandwich.  They're earning as much as 250 points in a single visit.  By their fourth visit their tank of gas will be eight to nine cents cheaper per gallon, resulting in instant savings.  Since we've made it our credo to offer more needful items of convenience, customers will earn more points per purchase.  Our fuel rewards program is designed to offer savings each time you refuel.
But wait there's more.  We've established a broader loyalty program by partnering with Safeway and other retailers to allow shoppers to earn while they shop.  As a result, your spending habits with the brands you love puts money back into your wallet.
Are there limits on the Fuel Rewards Program?
Although you can accrue an unlimited amount of FNG Rewards Points, you may only redeem 1,000 points ($1.00 per gallon) at a time.
If you have more than 1,000 FNG Reward Points, the remainder will stay on your account for later use.
You will not be able to receive cash back with your FNG Rewards Points redemption if you have more than 1,000 points.
There is a limit of 20 gallons per transaction when redeeming your FNG Rewards Points.
You may only fill up one car per redemption, even if you are purchasing less than the 20 gallon limit.