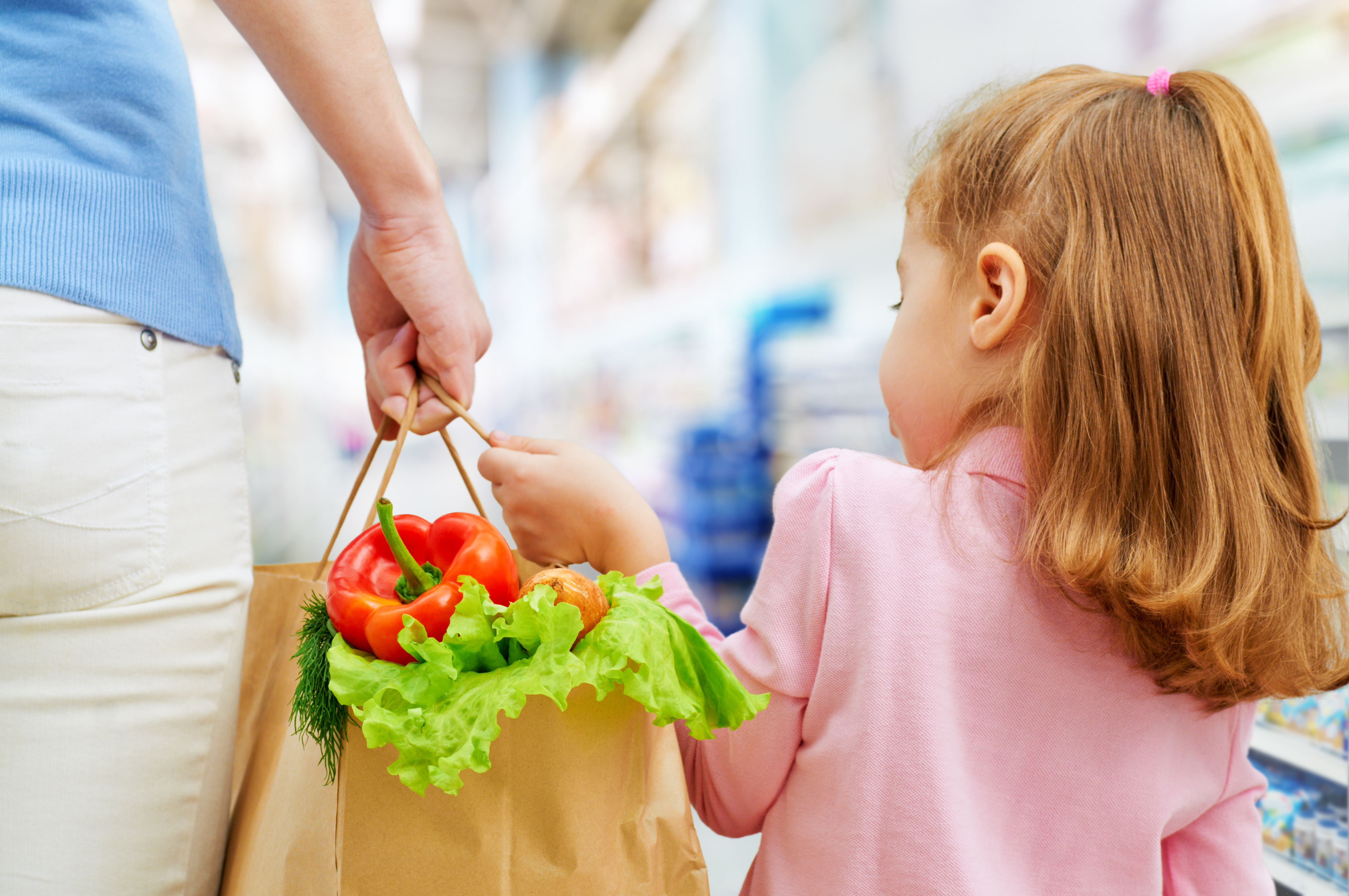 FNG Sourcing More NON-GMO and Organic Snacks
Non-gmo and organic snacks are being sourced by the Food & Nutrition Group.  We want to offer our customers the best snacks and grab n' go items on the market.  In doing so we've forged partnerships with food and beverage companies that are bringing great products online.  Some are startups are on a mission to change the way customers purchase the items they desire daily.  Therefore, we aligned ourselves with companies who can bring a great products to the marketplace.  Products that transform the things we consume and how we live.
NON-GMO and Organic Nutritional Facts
Organic produce are grown without the use of pesticides, fertilizers, sewage sludge, and genetically modified organisms (GMOs). 
A product labeled 100% Organic means it contains ingredients that are 100% organically produced. 
GMOs are prohibited from being used in organic crops.
Plant or animal foods cannot be considered organic if GMOs are used in any part of its life cycle.  As per the USDA.
There should be no ambiguity in the products we consume or purchases everyday.  NON-GMO and Organic foods are no different.  Since there is a growing demand for healthier products at grocery stores and supermarkets, consumers win.  The growing demand for foods that has not been modified has helped drive down the price significantly.  Therefore, farmers are bringing more produce to market at a reason price point.
On average, the price for organic bananas is about twenty cents more per pound, than non-organic bananas.  This is a significant change from what the price was a decade ago.  Today, the price for organic apples is about thirty-three cents more per pound, than non-organic apples.  This huge disparity in pricing between organics and non-organics has shrunk significantly.  A trend that will likely continue as farmers and producers increase their output of non-gmo and organic foods.
Many producers of non-gmo and organic foods are also labeling their products accordingly. This is a result of consumers becoming more health conscious about what they're eating.  Albeit, consumers are also becoming more conscious about global food security because contamination and food shortages is very real.